This charming store and art gallery features mainly Swedish, Danish and Polish artists. The upstairs gallery is located in a historic beamed room that is over 426 years old and has a distinctive atmosphere. Although the exhibits are rotated every three months, the artwork on display is typically modern, and includes sculptures made from a variety of materials such as wood, glass, and ceramics. We offer a wide range of artistic creations, including paintings, prints, blown glass, stone, metal, ceramic, wood, sculptures, and more. We welcome you to visit us and discover our unique art collection, which is sure to inspire you. We can guarantee that it will be worth your time.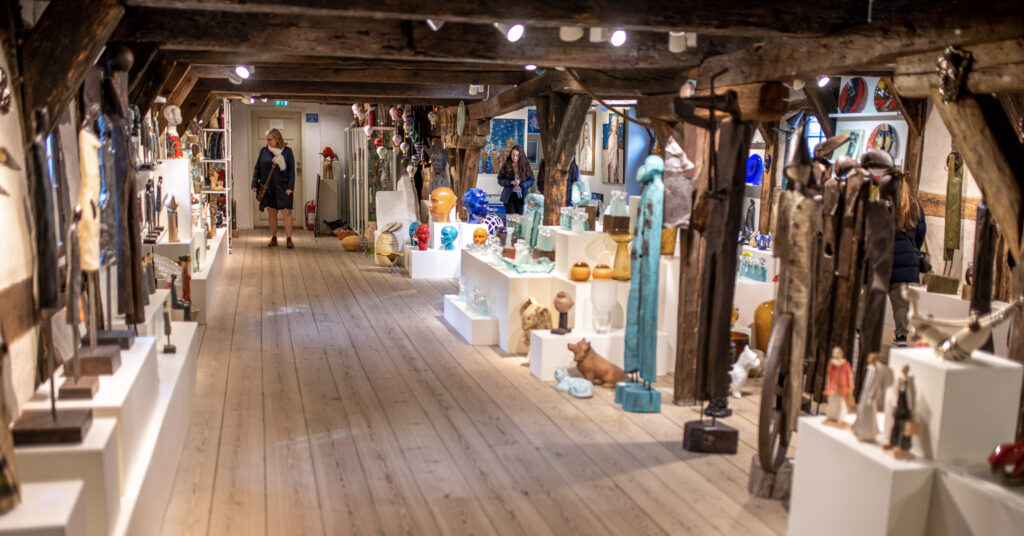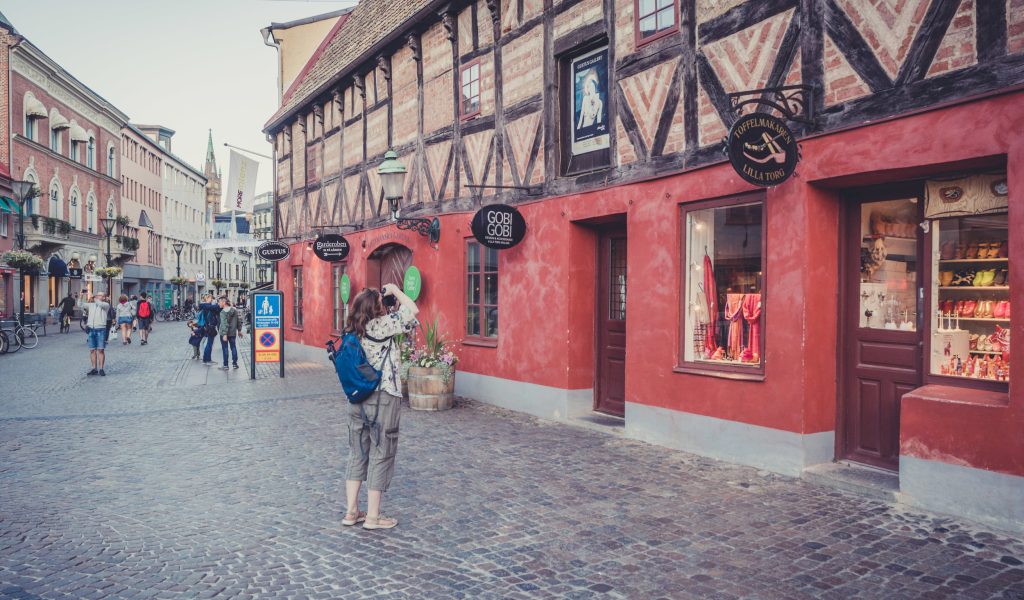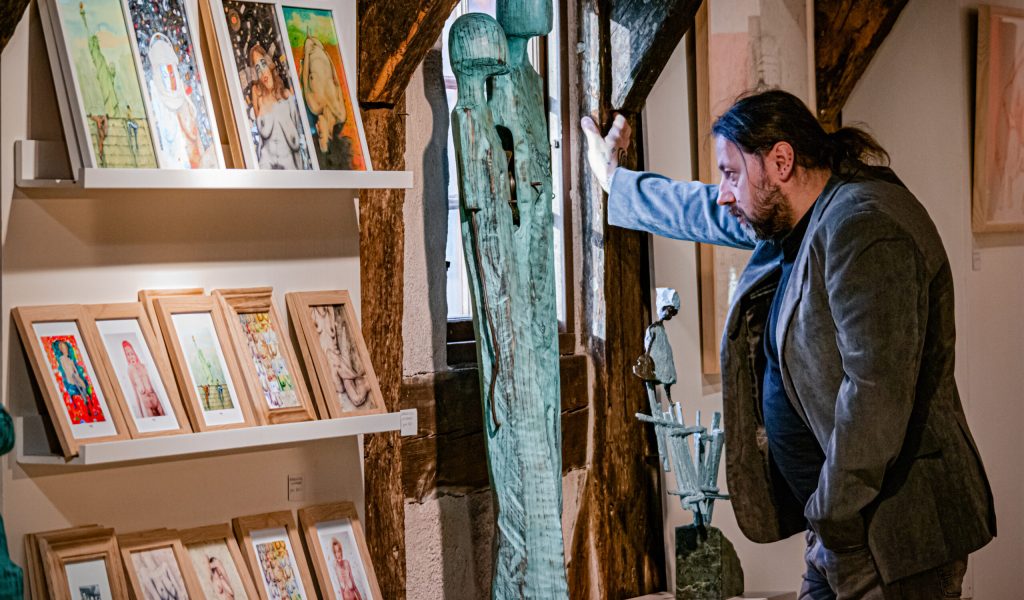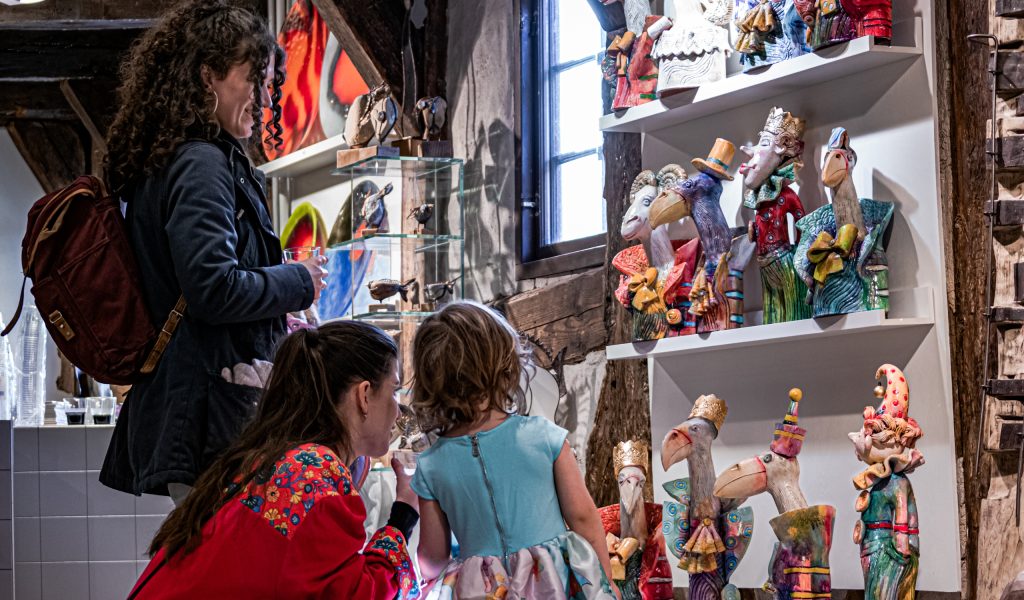 Marek Jaskowiec – The newest vernissage
Your involvement in our vernissage truly animated the art. We extend our deepest thanks to all who attended! If you missed out, the gallery remains open for you to discover the captivating works on display. Be sure to delve into the atmosphere of the event through the striking pictures shared in this post. We would also like to highlight the stunning works of Marek Jaśkowiec, whose creativity never ceases to astound us.
Gallery Gustus Vernissage
We are pleased to announce that we offer free monthly delivery of purchased artworks from our Gustus gallery in Malmö to Copenhagen for our customers. We provide convenient and safe transport so that customers can enjoy their new acquisitions at no extra cost.
Email address: christofgustus@gmail.com
Phone number: +46 707 28 99 68
Address: Hedmanska gården,
Lilla torg 9, 211 34 Malmö, Sweden
VAT nr. 720425151101
Mon-Fri: 10:00-18:00
Sat: 10:00-17:00
Sun: 10:00-17:00